Southwest King County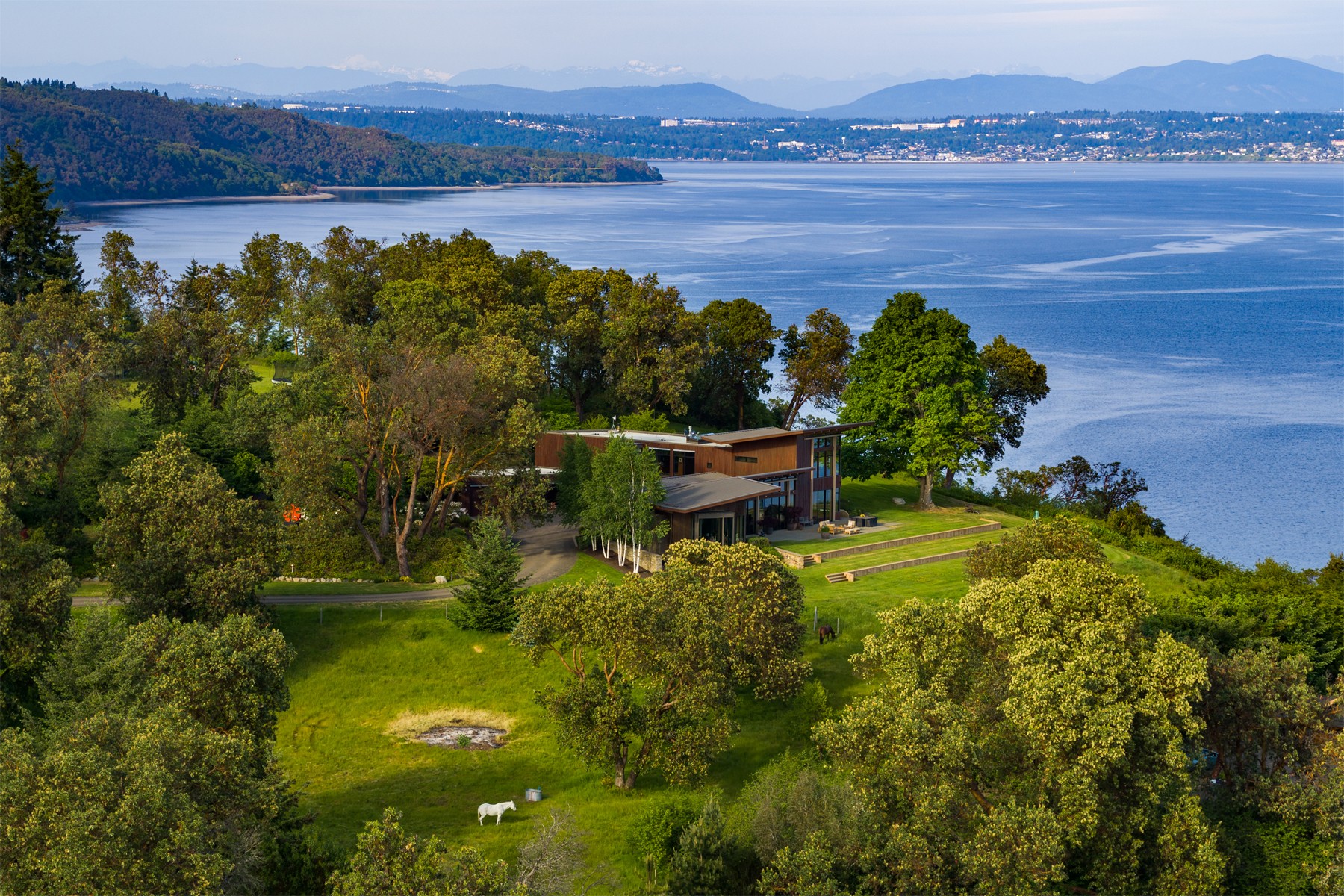 Among all waterfront homes sold in Southwest King County, the average and median waterfront selling prices over the 15 months were $760,000 and $705,000, respectively.
Sales in this area peaked in June with 13 sales, followed by 10 sales in July and 11 in August. Des Moines, Normandy Park, and Vashon Island all saw waterfront selling prices in excess of $2 million. Waterfront condominium sales were confined to Des Moines and Federal Way—14 and 12 respectively, with five condominium sales at Des Moines ranging from $420,000 to $500,000. Average residential waterfront prices paid at Vashon, Des Moines, and Normandy Park were $899,000, $1.04 million, and $1.4 million, respectively.