Sammamish & Issaquah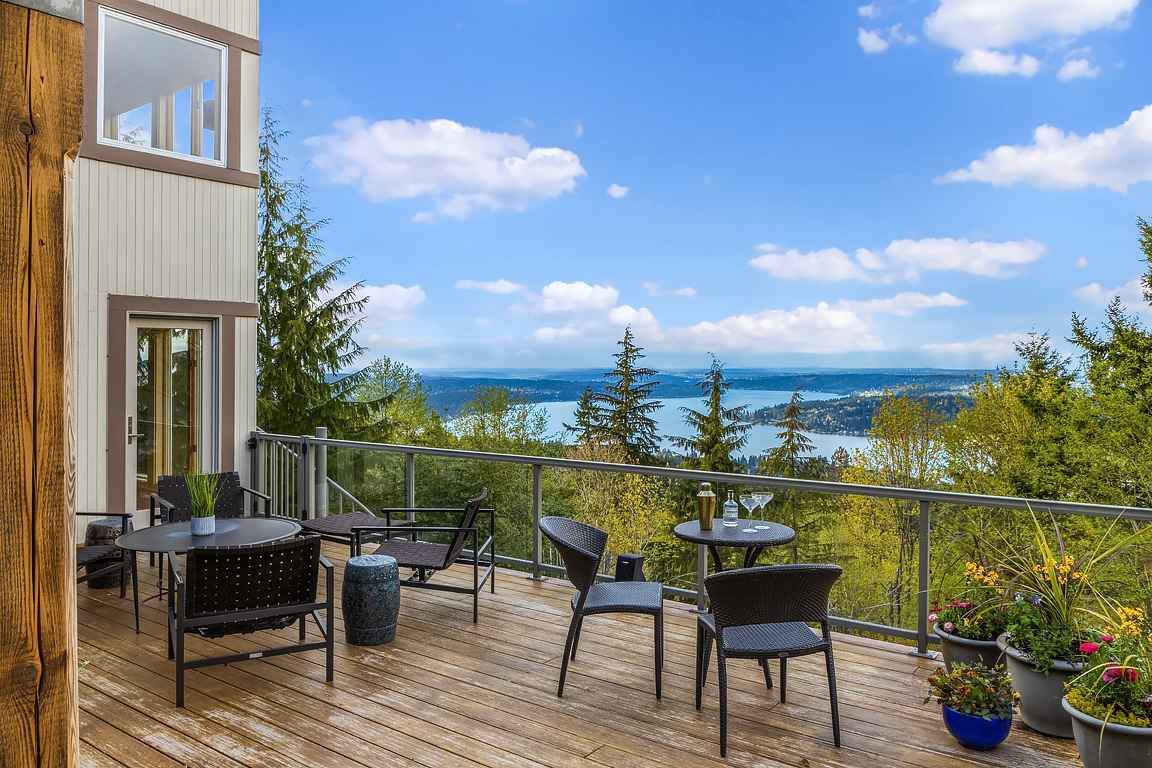 The average and median waterfront prices at Sammamish were $2.45 million and $2.21 million, respectively.
With limited waterfront exposure, Issaquah saw just a dozen waterfront sales over the 15 months, five of them from May through June 2018. Of the 12, two sold for more than a million dollars and one sold in November for $2.48 million. In next-door Sammamish, availability of premium lakefront properties led to 18 waterfront sales—all residential, and of which 11 sold at prices exceeding $2 million. These included an RSIR listing that sold for $2.05 million in March 2018. Three homes were sold in September, with no more than two in any other month.