Bainbridge Island, Western & Eastern Shores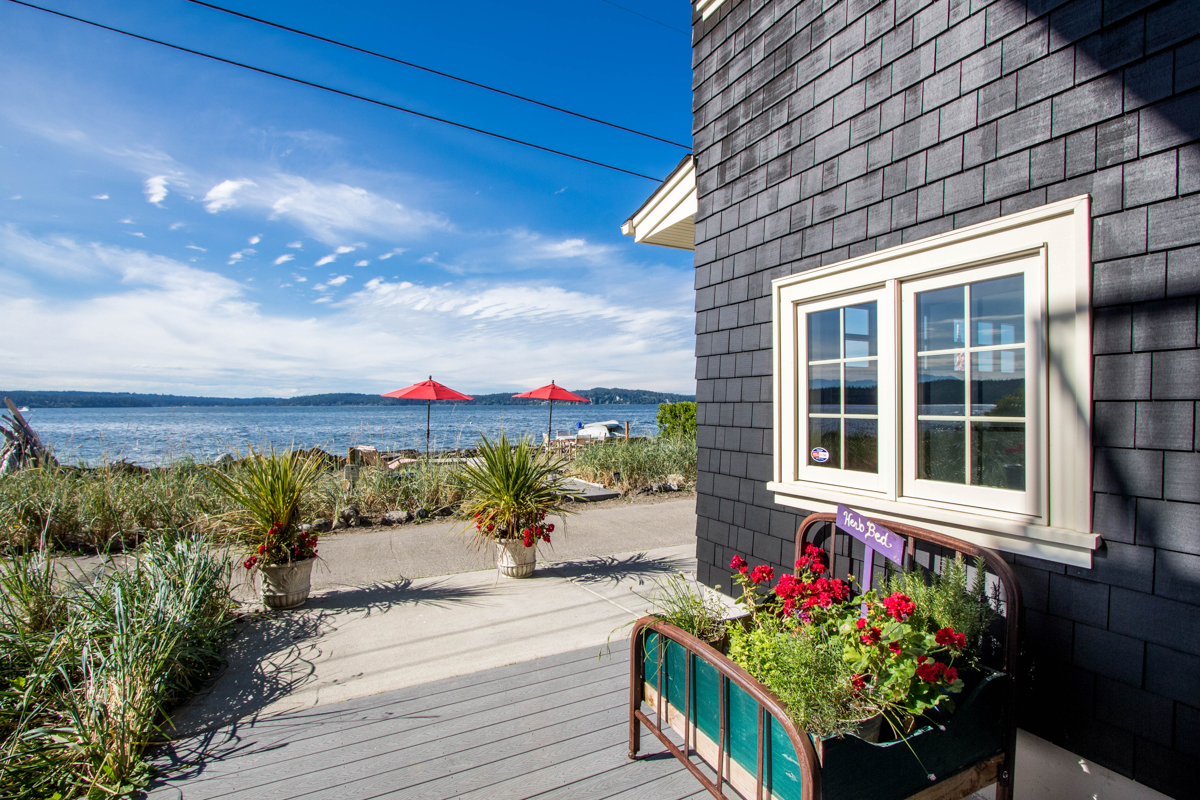 Average and median residential waterfront prices were respectively $1.5 million and $1.36 million on the eastern shore of Bainbridge Island, and respectively $1.66 million and $1.4 million in other parts of the island.
There were 95 waterfront home sales on Bainbridge Island during the 15 months. These included two condominium sales on the "city view" (eastern) shoreline, one selling for $549,000 in May, the other for $480,000 in August. Of the 30 residential sales along this shore, there were only four waterfront sales between March and July 2018; yet later, there were four sales each in August and October, and five in September.
On the remaining Bainbridge Island waterfront, there were 63 waterfront sales, of which ten sold in the peak month of May. Eight of the 63 were condominium sales, including two priced between one and two million dollars. One of these was an RSIR-listed Winslow condominium that sold for $1.2 million. RSIR listings sold at every corner of Bainbridge Island: two waterfront condominiums and 14 residential waterfront homes.