Anacortes & Vicinity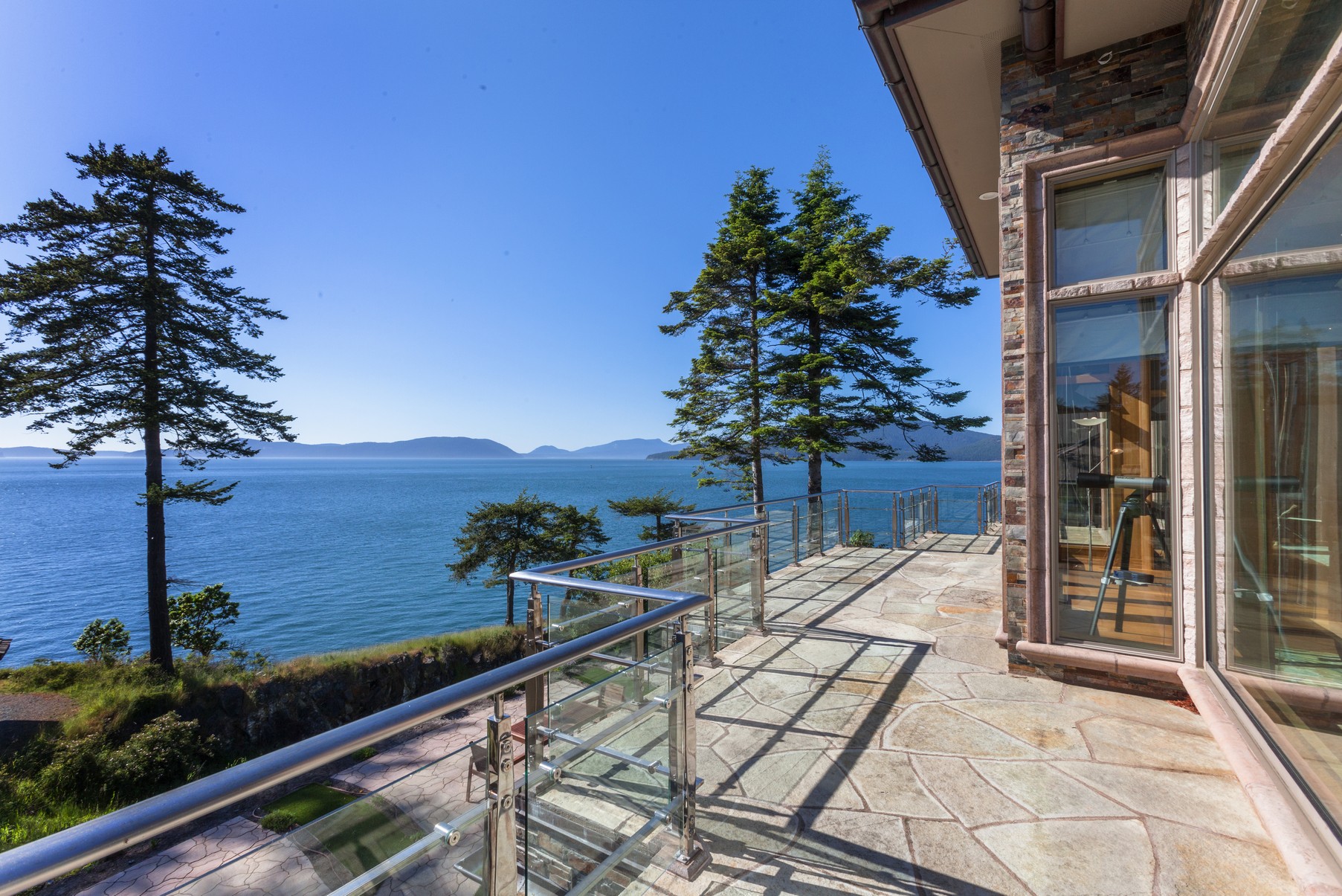 The average and median selling prices of all 42 waterfront sales at Anacortes were $975,000 and $827,500, respectively. Separately, the four waterfront condominium units sold in this area averaged $685,000.
At Anacortes on Fidalgo Island, and nearby Guemes and Sinclair Islands, there were 17 waterfront sales priced between $1.03 million and $3.15 million during the 15 months. These included the August sale of a $2.5-million Clark Point residence on Guemes Island that was listed by RSIR; and a Skyline condominium unit that sold for $1.035 million in June. Annual waterfront selling activity peaked with seven sales in July.